I have not had a moment to myself. I see photos of bags throughout the day. I babble them to myself internally a few lines at a time, and they disappear into the closet, under my humble bed and inside my shoebox. I think many of them will hide from me forever, but I'm hopeful a few will make it into my list.
Here are five bags on my Christmas Santa list:
Mulberry Small Clipper duffel bag, $1395
Billy Kirk No. 166 Overnight Travel bag, $320
J.Crew Artisan's duffel bag, $495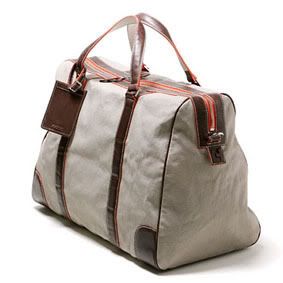 Lambertson Truex Hughes duffel bag, $615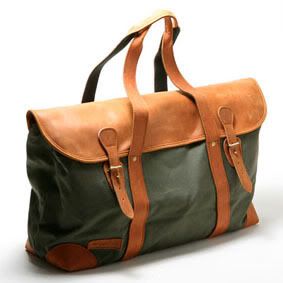 and a Sandstorm Canvas and cowhide weekender, $350


I miss the mall the most, as when I do have a few minutes to hastily window shop, I feel obligated to reward myself with something. I can already foresee the danger of burning the candle at both ends, as I'm also not getting much sleep since my knee injury. I'm not sure where I'm getting energy through the day---sheer determination and adrenaline, I suppose, as I know there is no other option but to keep constantly moving.