Life can be pretty difficult but your clothes don't have to be. Just stick to some updated basics.
(fitted chambray and new solid oxford from

GAP

)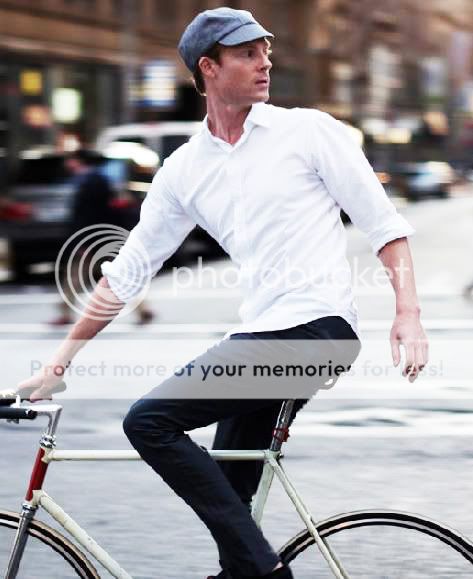 (photo:

Outlier

)
Trends rise and fall but a good tailored button-down shirt is always a good investment.

Photo:

The Sartorialist

and Mjölk Homme)
When your brain is fried by all the denim options available, always simplify with an old-school pair that has no special treatments or rips like the dark-rinse blue jeans or the reliable selvedge jeans. You can also go bespoke, locally try
Viktors
and
Defacto
. Also, never underestimate the power of a black shirt that's casual enough for day but stylish enough for night.The best ones that I have are from Lacoste, Ralph Lauren and Fred Perry.
At night, work or the movie house, track jackets like the ones I got as a gift from Adidas leave me cold, really cold. I always zip back to my warm, fuzzy, well-fitting green hooded sweatshirt I got at Dean & Trent 5 years ago.