I have a deep relationship with my tailor
– not that it's a bad thing. Bespoke really is not about fashion, It is about individual style and elevated quality. I've always had my clothes hand-finished to the exact shape of my body.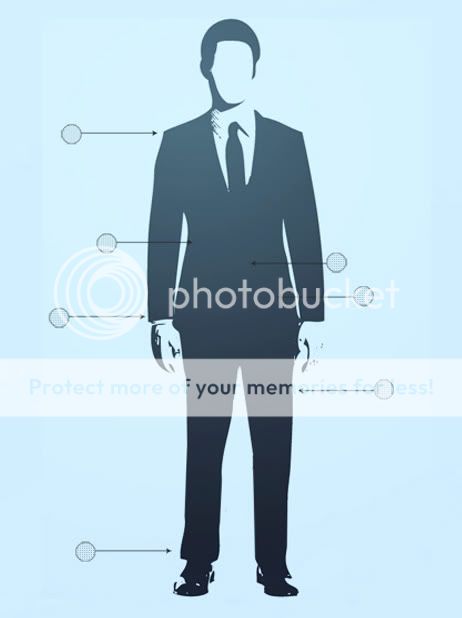 (every tailor's guide to anything bespoke)
For the ignorant douche next to me, bespoke means having clothes hand-finished because anything mass produced won't fit me – yes, consider yourself stupid!
(A trip to my tailor is always a joy!)
I admit,
I am just as vain as Italian men
even if they won't admit it HAHA!
(My good friend, Mario in his usual Friday night party get-up!)
Right,
Mario
?
I mean,
nobody really wants to look sloppy
, right?