Aside from boogieing the whole night with a glass of champagne on my right hand, what better way to start the lunar year and welcome summer than with a timeless new pair of flip flops from
Bling Duck
(Thank you Ruby and Trina!)
.
(Happy 25th Anniversary Lifestyle Asia and a big congratulations to my friend, Cheryl for doing a great job! Photos by Ingrid Chua Go)
Gong xi fa cai!
Yes, these tired feet of mine embarrassingly need a lot of help from all the pain I got pretending to be an expert in tap and instead of tucking myself in bed at 2 AM on a weekday, I still opted to dance for another hour at Salon de Ning.
People close to me know I rarely wear flip flops in public but Bling Ducks' just too impossible to pass. It has an ultra soft rubber foot bed making it more comfortable than any other flip flops in the market and yes, making it hard for the wearer to say no.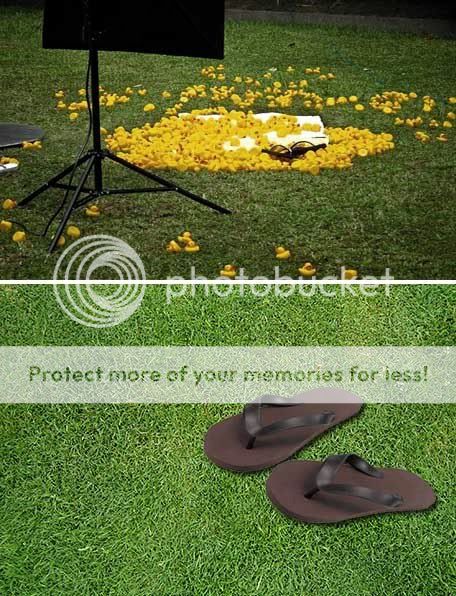 (Yellowduck LTD. is a Hong Kong-based company known for its high quality and comfort at a very reasonable price. The company recently launched a new and innovative line of urban flip flops.)
Bling Duck
is also available in all Schu stores in TriNoma, Glorietta 3, Mall of Asia. Chocolate Schubar in Power Plant Mall, Rockwell and soon in Schu Ayala Center Cebu.